This will probably be my longest post but it must be done, let us begin.
The Fall has arrived in California!!
With it comes the styles the so called Fashion icons predicted would be in our retail stores.
These past months we've gone through the runway shows and seen what all fashion designers brought to the stage. Yes, now we're seeing what Spring 2013 is bringing us, but let's go back.
Chanel
Prada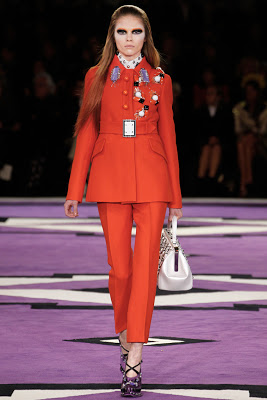 Dolce and Gabbana
Versace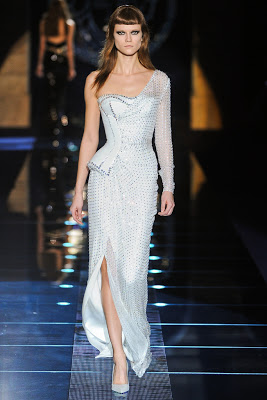 Alexander McQueen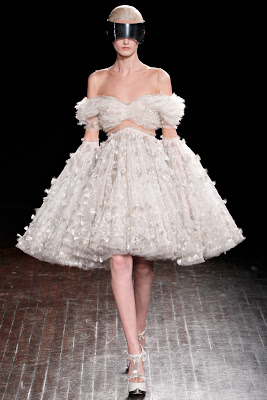 Round it up and we had the main focus points on sheer fabrics, femininity, pattern, lace, large details, gold, red, black and white and shoulders. Now go out and get shopping for Fall!! Don't forget your new pair of shades!