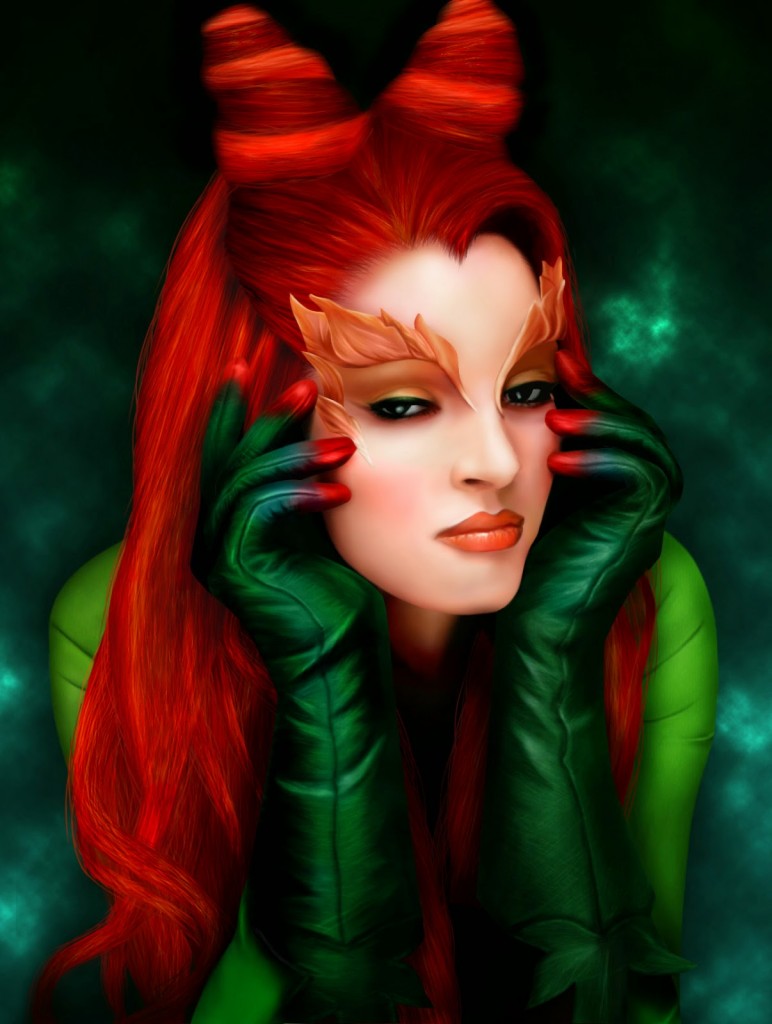 © DC Comics
If there's anything that
Poison Ivy
showed us, it was to never wear green lipstick. It's tacky. Natural makeup is in and let's focus on that shall we. Sure, none of us want to be pinched or cornered for not following the
St. Patty's
day rule. You'd be amazed, adults still want to play the "you're not wearing green!" game.
Stick to the natural but throw in a little "pinch" of green where you can. Below I list you some fun and affordable products:
Below $10 dollars
Revlon Photo Ready Eye Art: Dessert Dazzle
Brighten those eyes with a touch of green and gold.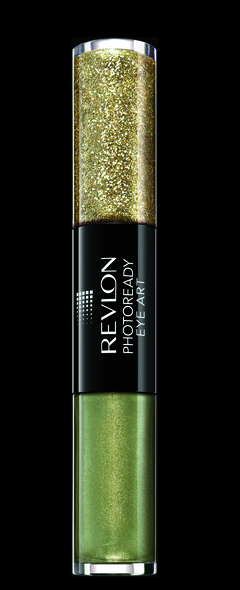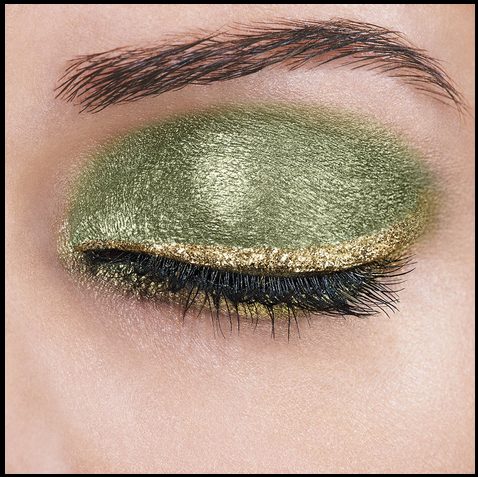 Polish those nails with just the right green. Some of my favorites.
Covergirl Outlast Stay Brilliant Nail Gloss: Emerald Blaze 50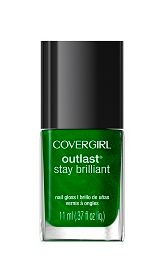 Essie: Shake Your Money Maker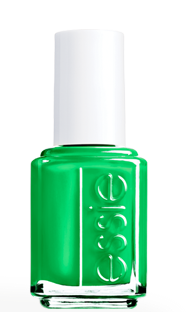 If wearing green eye shadow and nailpolish isn't your thing. Here's some fun fashions you can wear instead.
Work
H & M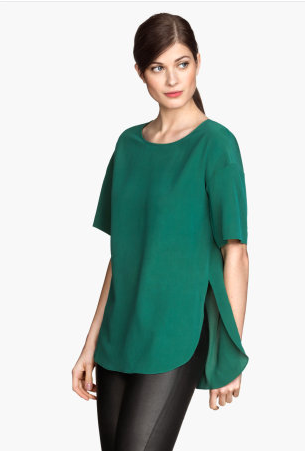 Target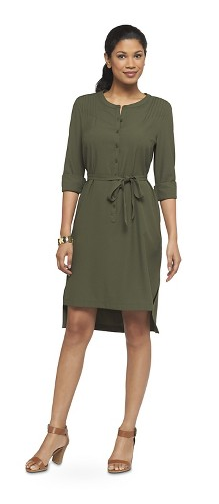 Beach Weather
H & M

Target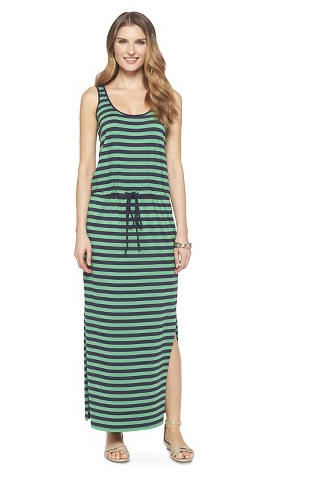 Dinner Date with the Boo
H & M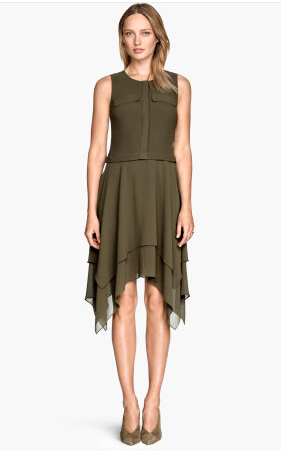 Target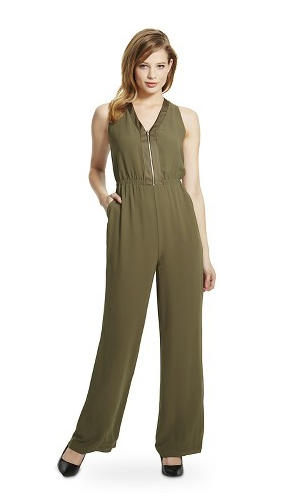 Lunch with friends in L.A.
H & M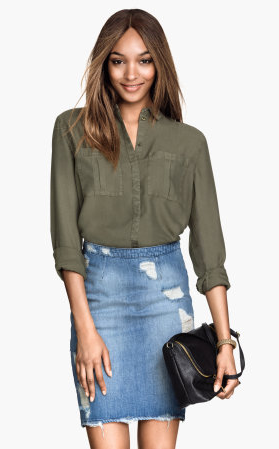 H & M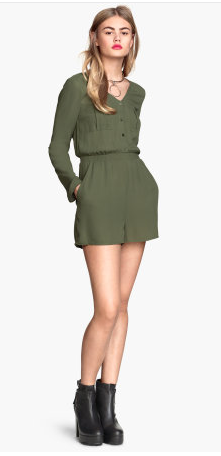 Happy shopping! Cheers, Araceli