For those of you Fashionistas who are following the runway shows, this blog is for you. Are you ready for all the fun and fancy looks for Spring? Good! Because I wont be showing you any runway shows for Spring. Plus why would I? Those runway shows are like sooo last September.
Fine! I'll give you a glimpse of Spring from the Spring Runway Ready to Wear 2015. Here you go:
Do I know Balmain? Si. Adore!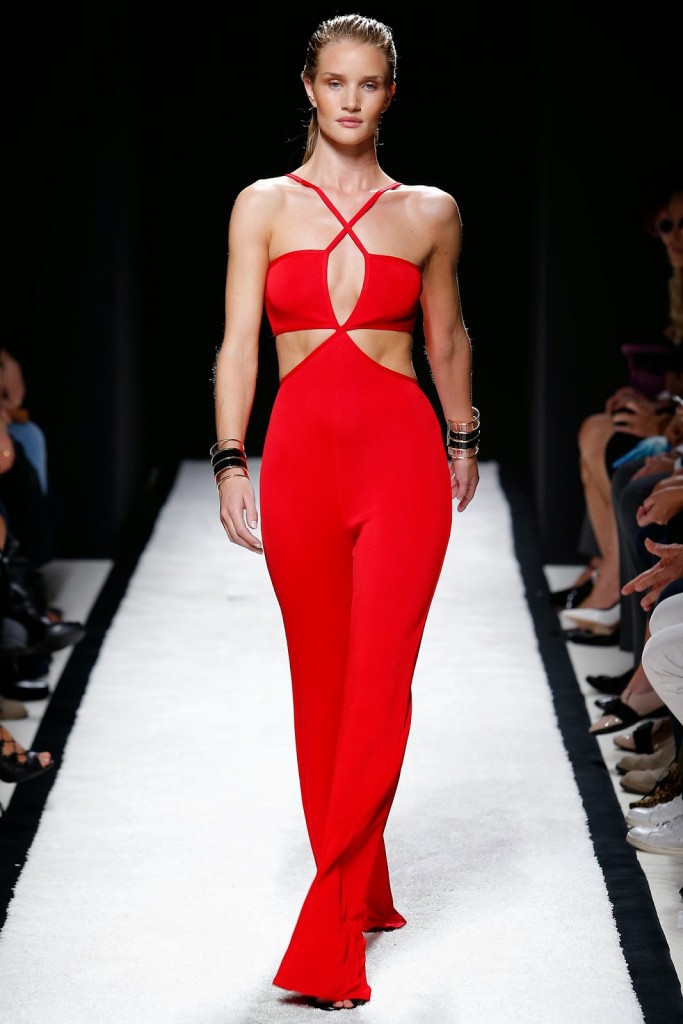 Valentino? Take my money and don't give me the change!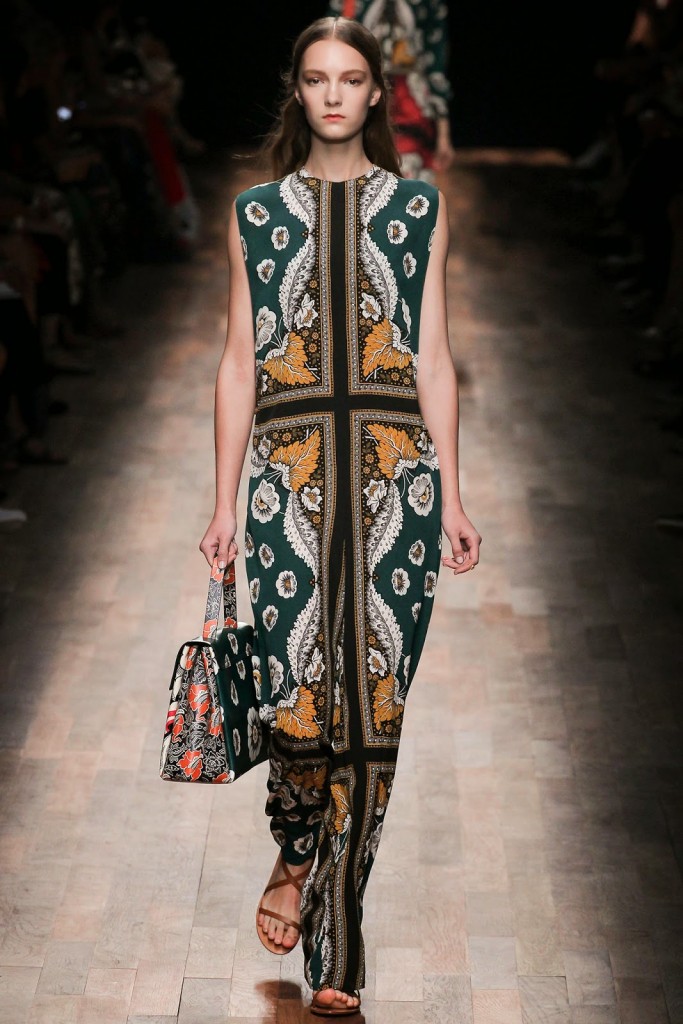 Happy now? Ok, cool. Since I know that the majority of you wont be racing to these designer stores and sliding that credit card, for say $5,000. I give you some of my jumpsuit picks for Spring 2015, all under $100 bucks
The Jumpsuit Edition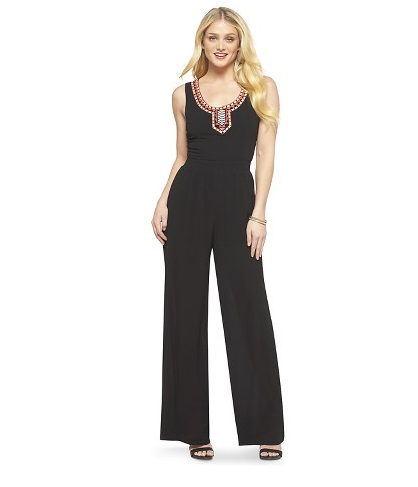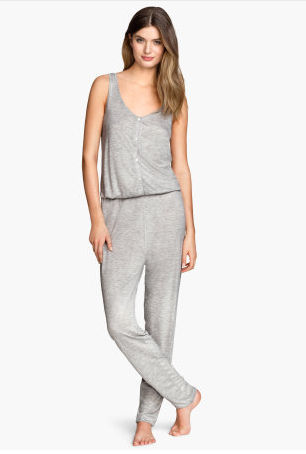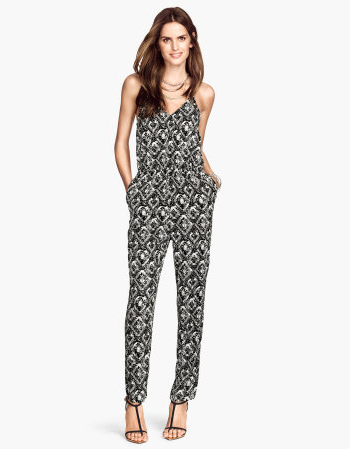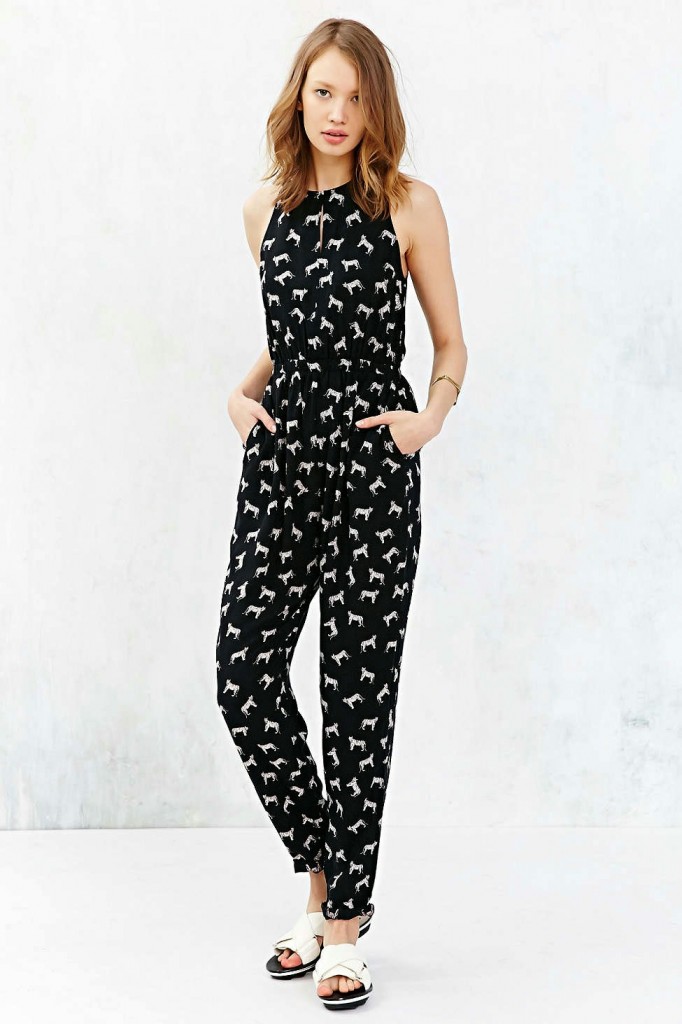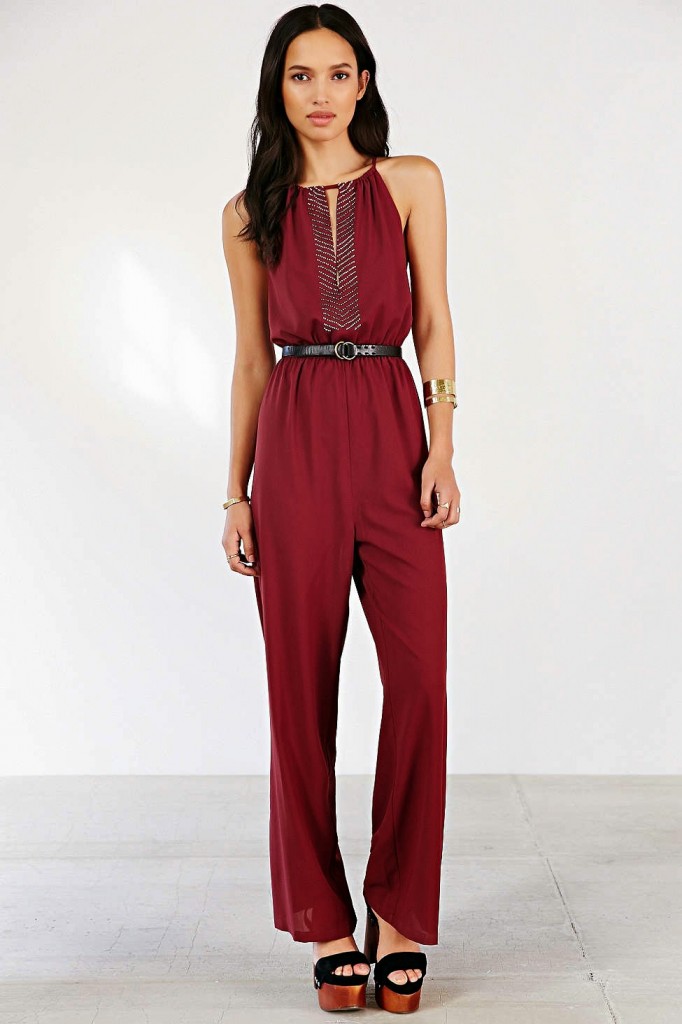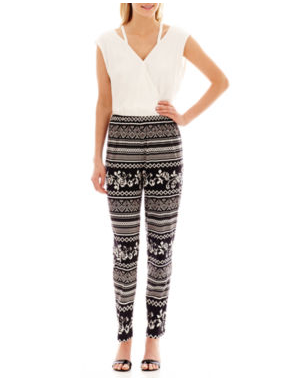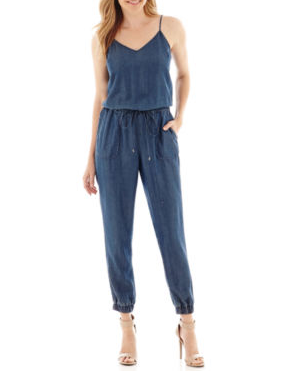 Cheers, Araceli